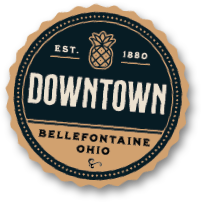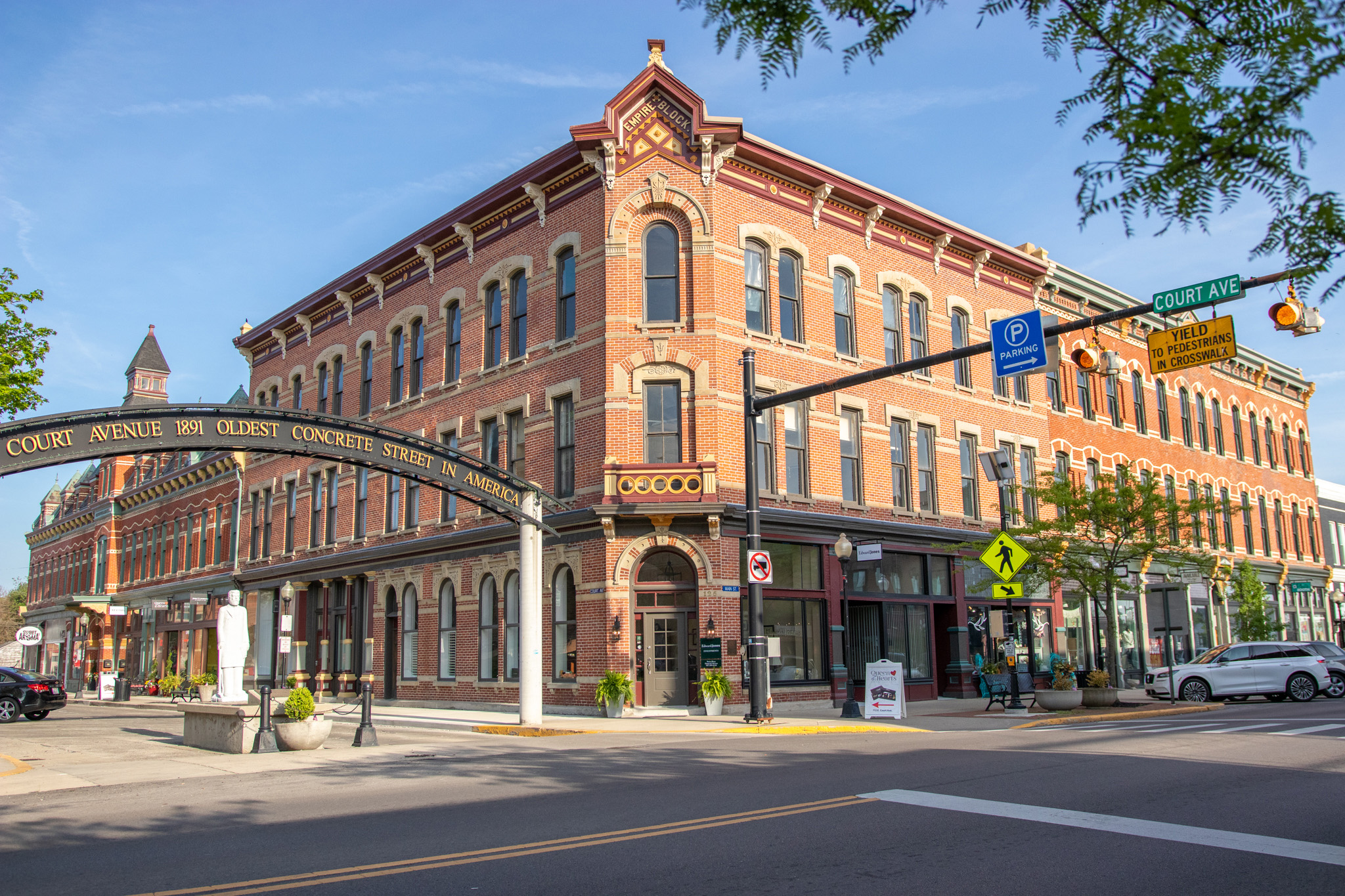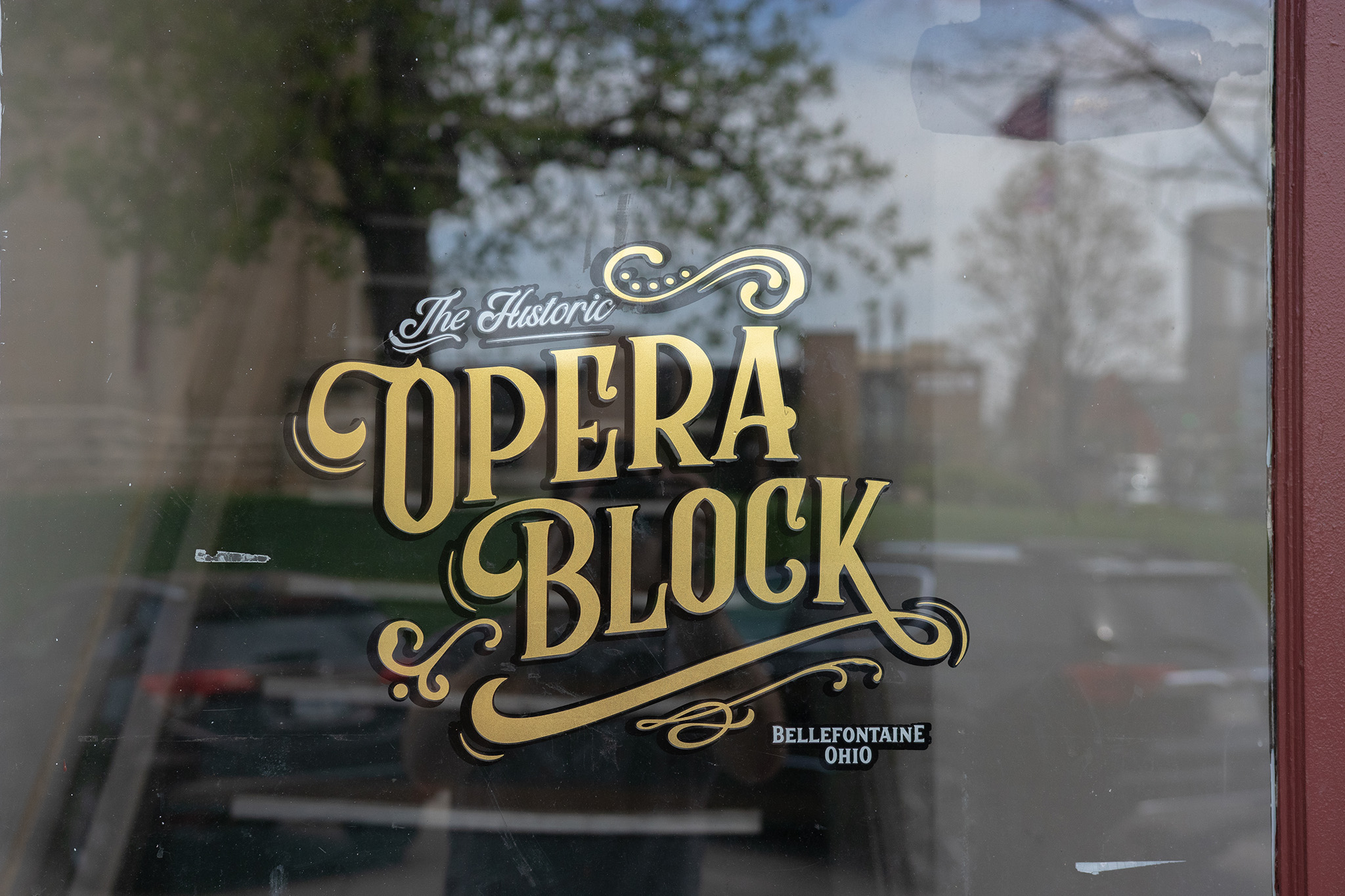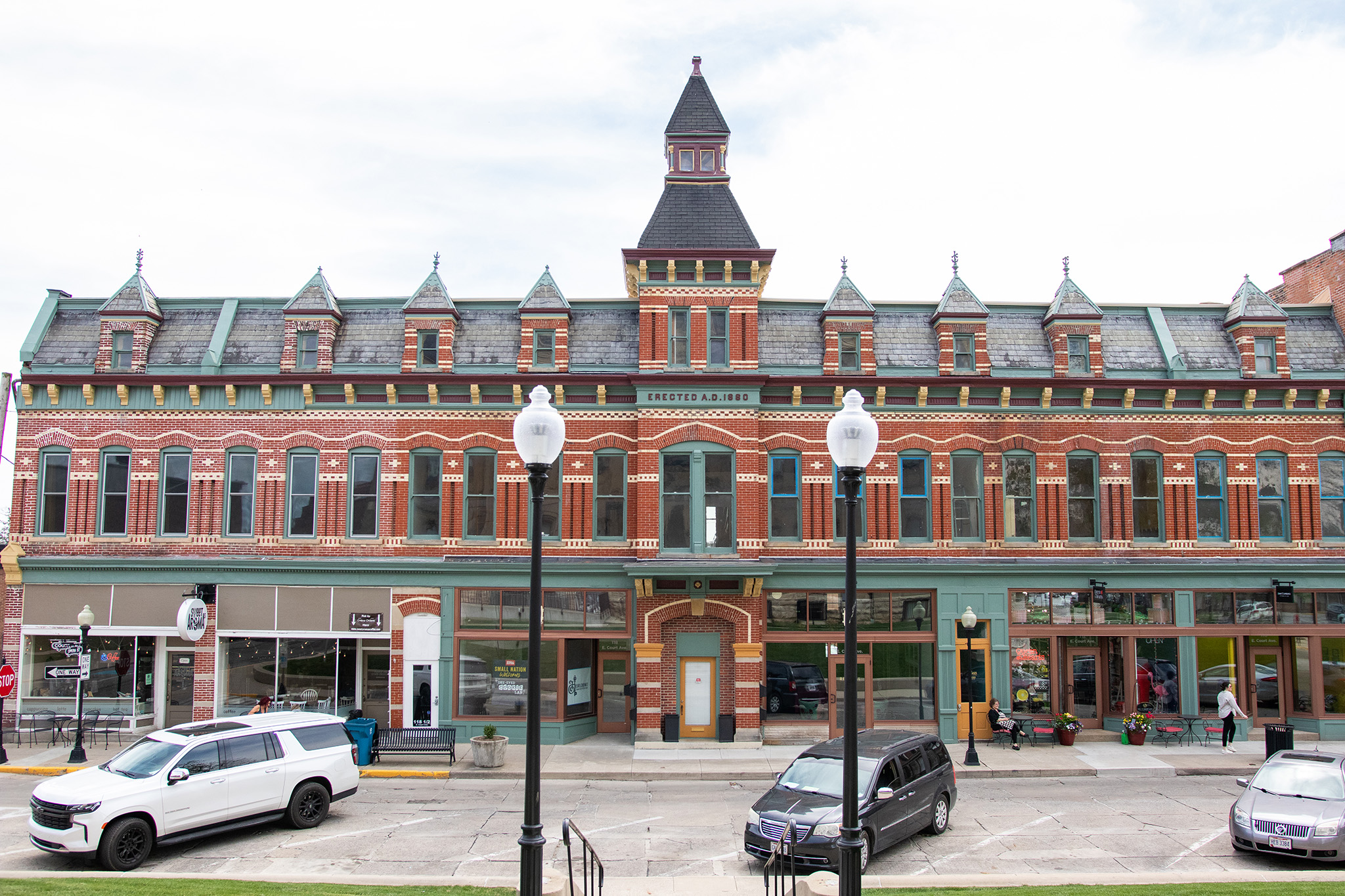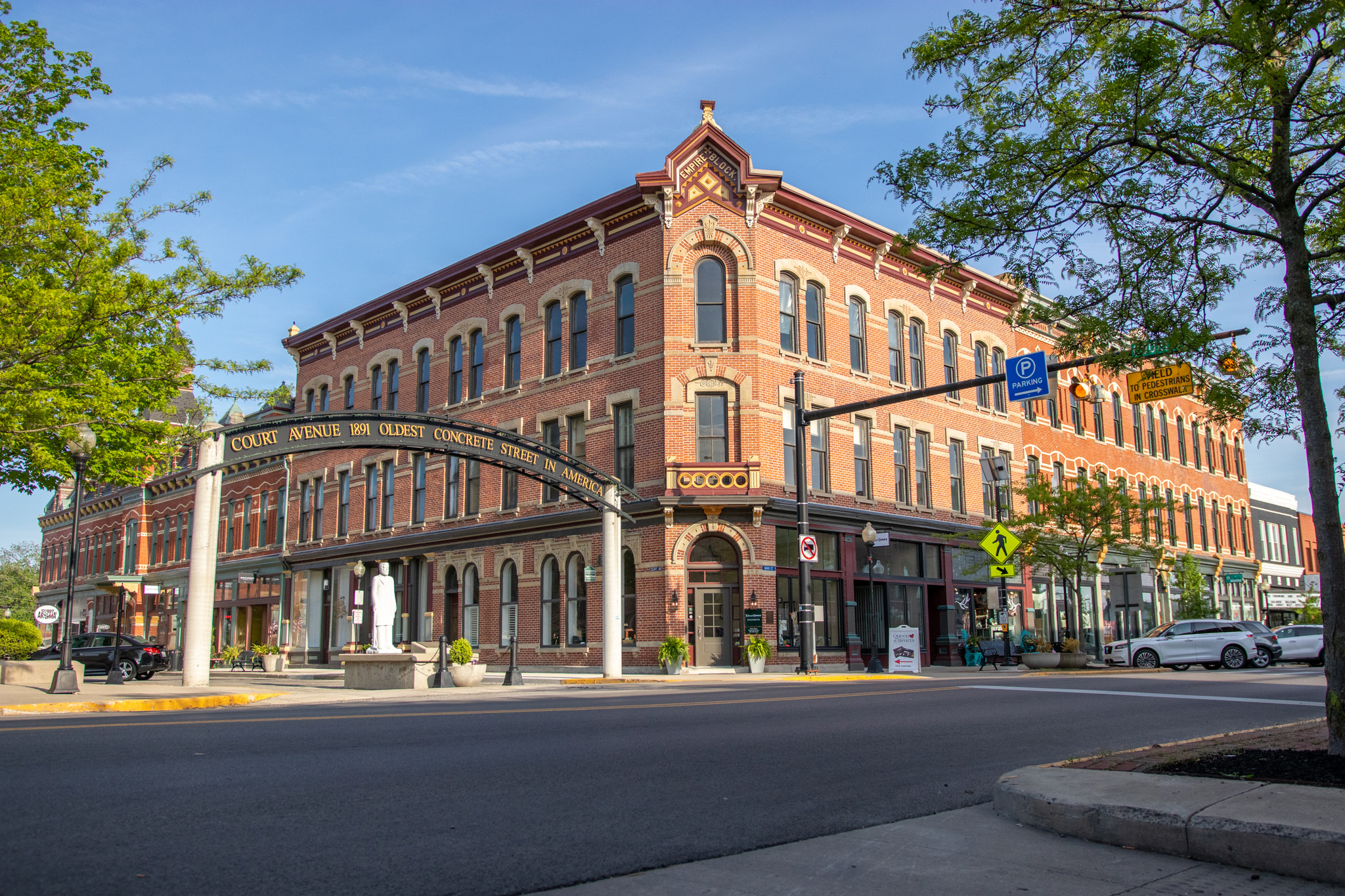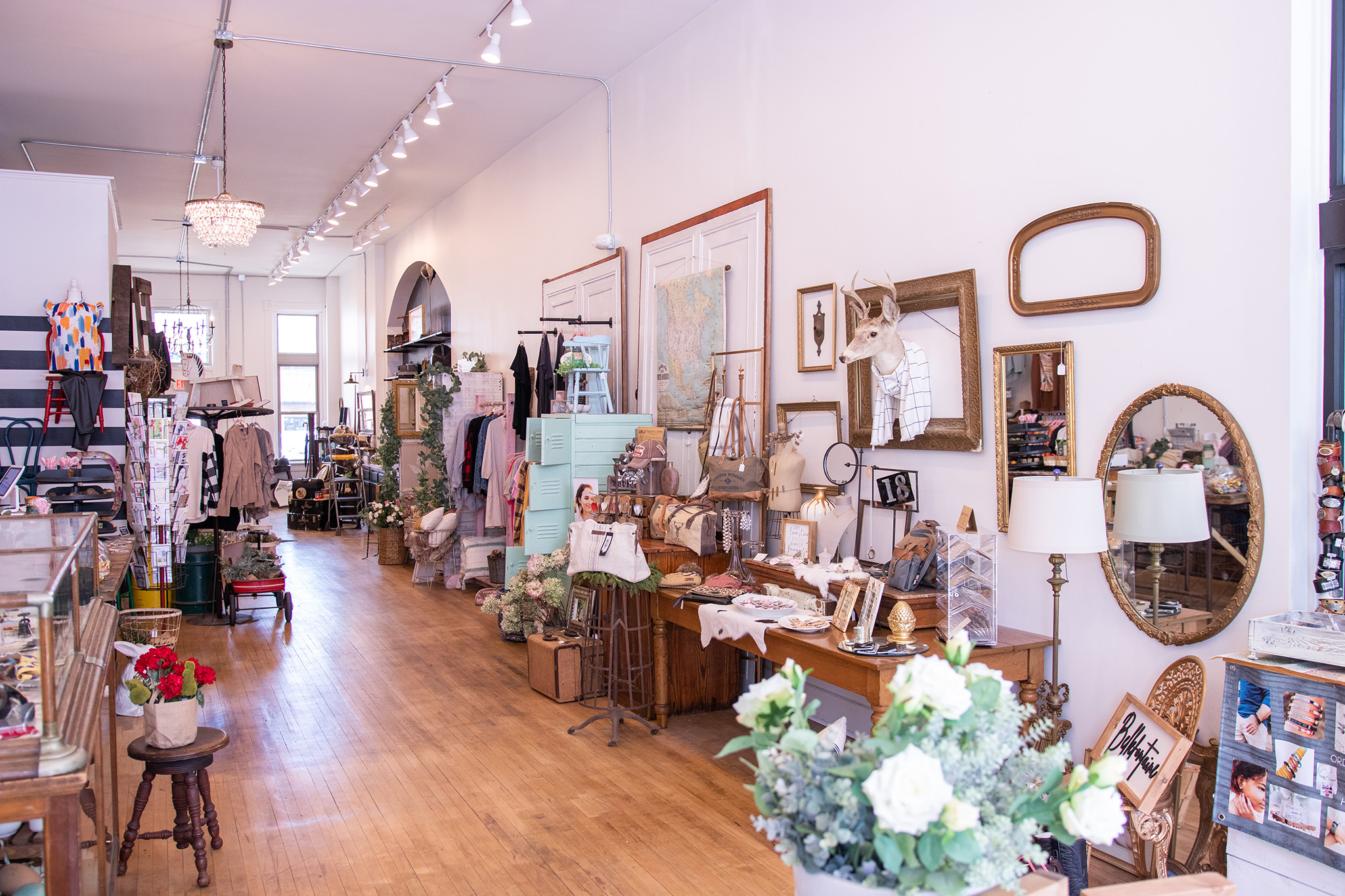 Historic Downtown Bellefontaine
A historic mixed-use
development in Downtown
Bellefontaine, Ohio

Because history matters.
Specialty Retail,
Office, and Destination
Experiences

Small towns deserve cool things.

join the mailing list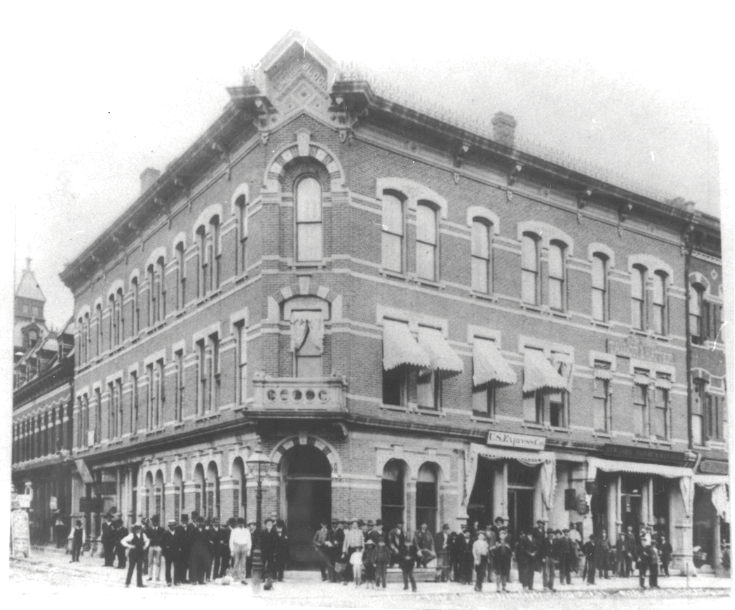 Built in 1880, the Opera Block & Empire Block buildings served as an anchor in the community.
A grand Opera House stood behind the building from 1880 until 1956, featuring perfomancees by well-known names like The Chicago and Pittsburgh Symphonies, Buffalo Bill Cody, and Harry Houdini.
LEARN MORE ABOUT OUR HISTORY >>